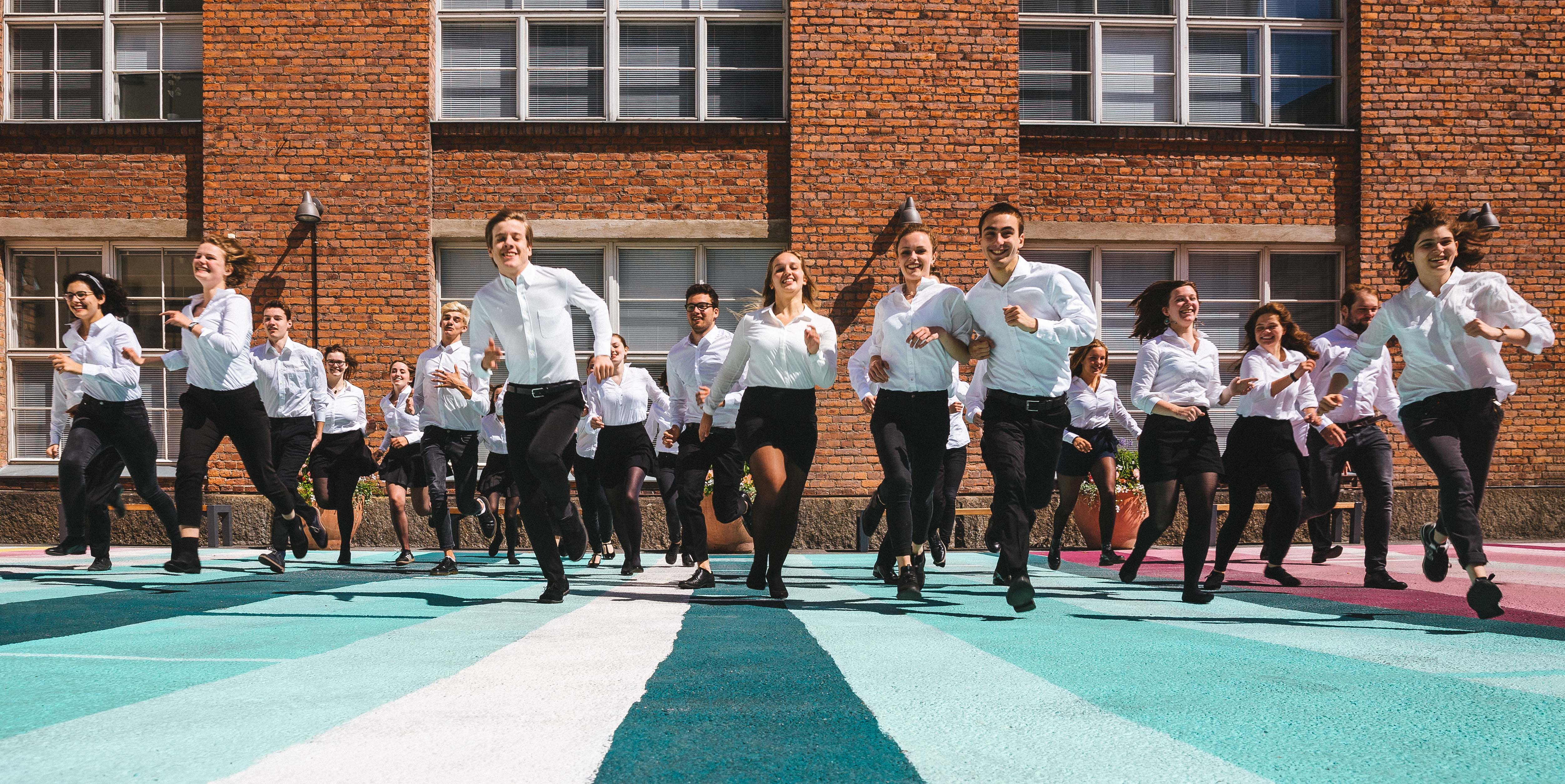 Next concert
Konzert Maribor

Wednesday, 19 September 2018 ─ 19:00 - 20:45
SNG Maribor, Slovenska ulica 27, 2000 Maribor, Slowenien


Das zweite Konzert der Konzertreise findet in Maribor, Slowenien, statt! Zusammen mit dem lokalen Vokalensemble von Novak Smolič treten wir in dem schönen Slovene National Theatre auf und geben Werke von Debussy, Brahms, Biebl, Sixten und mehr zum Besten.
News
The Junge Consortium Berlin is looking for new singers! If you would like to sing in a special and ambitious choir, please write us under hello@junges-consortium-berlin.de!

All further information can be found in the picture below.