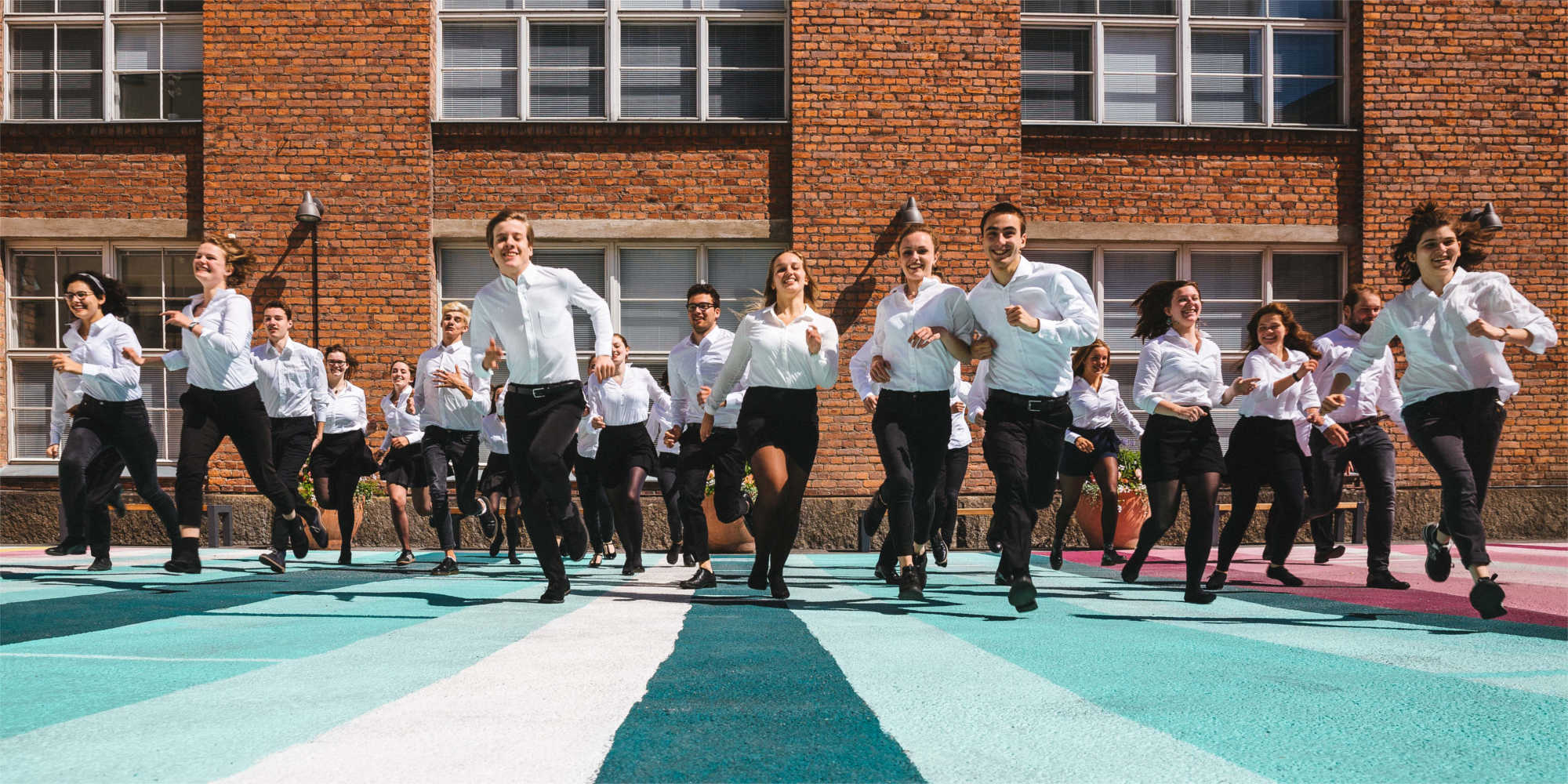 Next concerts
Kindheit - Jubiläumskonzert

Wednesday, 3 November 2021 ─ 20:00 - 21:30
Apostel-Paulus-Kirche, Akazienstraße 18, 10823 Berlin, Deutschland


Chormusik von Johannes Brahms, Jaakko Mäntyjärvi, Eriks Esenvalds und einer Uraufführung von Austin Schend

Jubiläumskonzert - Wir feiern unseren 100. Auftritt!
News
Two new music videos from the Sunday concert of the Berlin Choir Association on 26.01.2020 are now available on our Youtube channel: "Vineta" by Johannes Brahms and "Forest" by Robert Cohen.