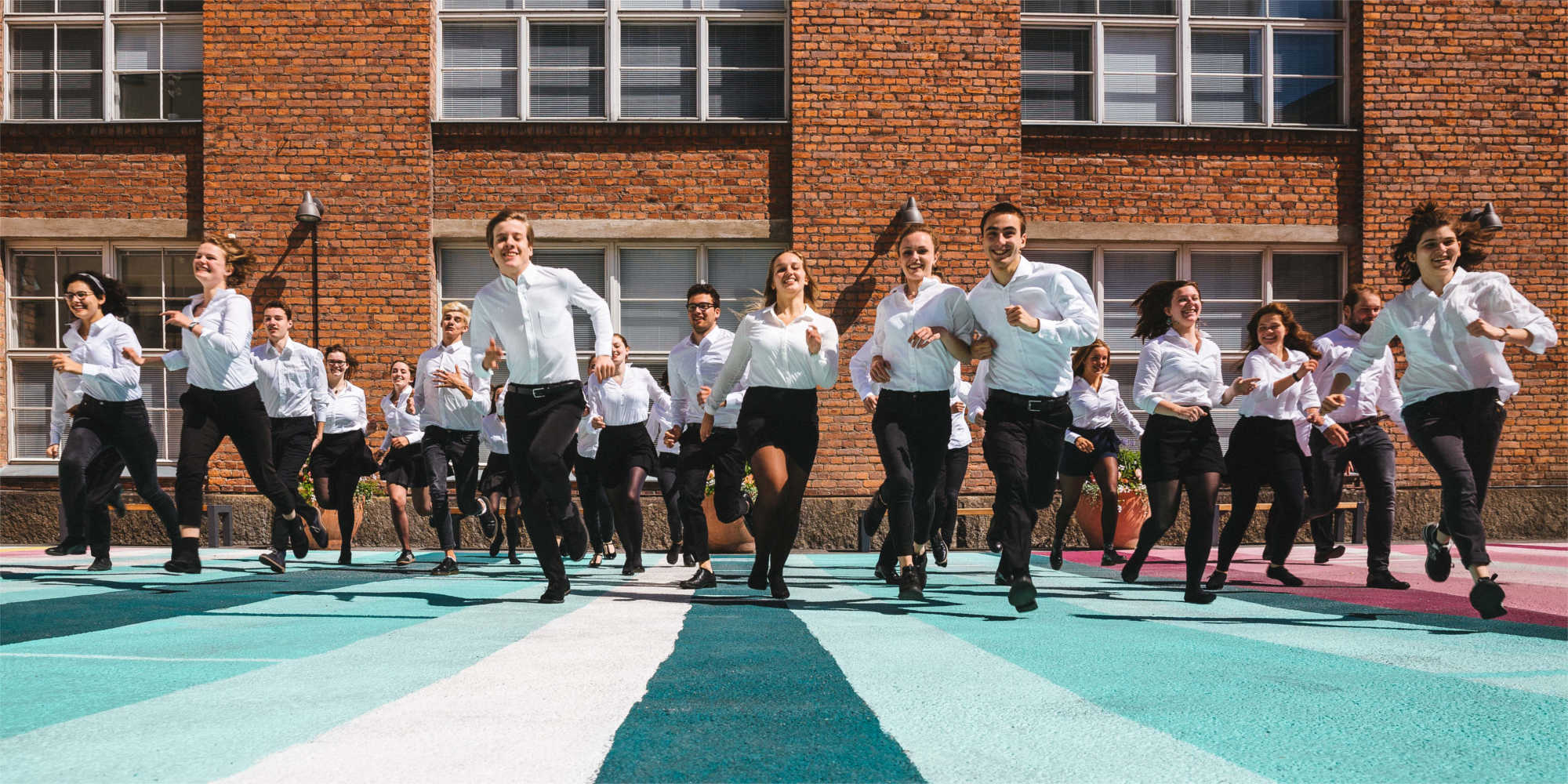 Next concerts
Adventskonzert "Sankta Lucia" (Stiftskirche Stuttgart)

Friday, 13 December 2019 ─ 19:00 - 20:30
Evangelische Stiftskirche Stuttgart, Stiftstraße 12, 70173 Stuttgart, Deutschland


Adventliche Chormusik zum schwedischen Lichterfest "Sankta Lucia" und andere europäische Chorwerke

Eintritt: 9 Euro (erm. 4,50 Euro für Schüler, Studenten, Schwerbehinderte)
Kurzkonzert

Saturday, 14 December 2019 ─ 19:00 - 19:30
Pfarrei St. Peter und Paul Rheingau, Rosengasse 5, 65343 Eltville am Rhein, Deutschland


Adventliche Chormusik
Eintritt frei!
Adventskonzert "Sankta Lucia" (St. Bonifatius Wiesbaden)

Sunday, 15 December 2019 ─ 16:00 - 17:30
Katholische Kirche St. Bonifatius, Luisenstraße 33, 65185 Wiesbaden, Deutschland


Adventliche Chormusik zum schwedischen Lichterfest "Sankta Lucia" und andere europäische Chorwerke

Eintritt frei!
News
The Junges Consortium Berlin was the only German choir to be invited to the world-renowned 16th International Chamber Choir Competition in Marktoberdorf 2019. In contest against an international competition the choir was awarded the Achievement Level 2 – very good performance at an international level and thus successfully positioned itself in the international choir scene.