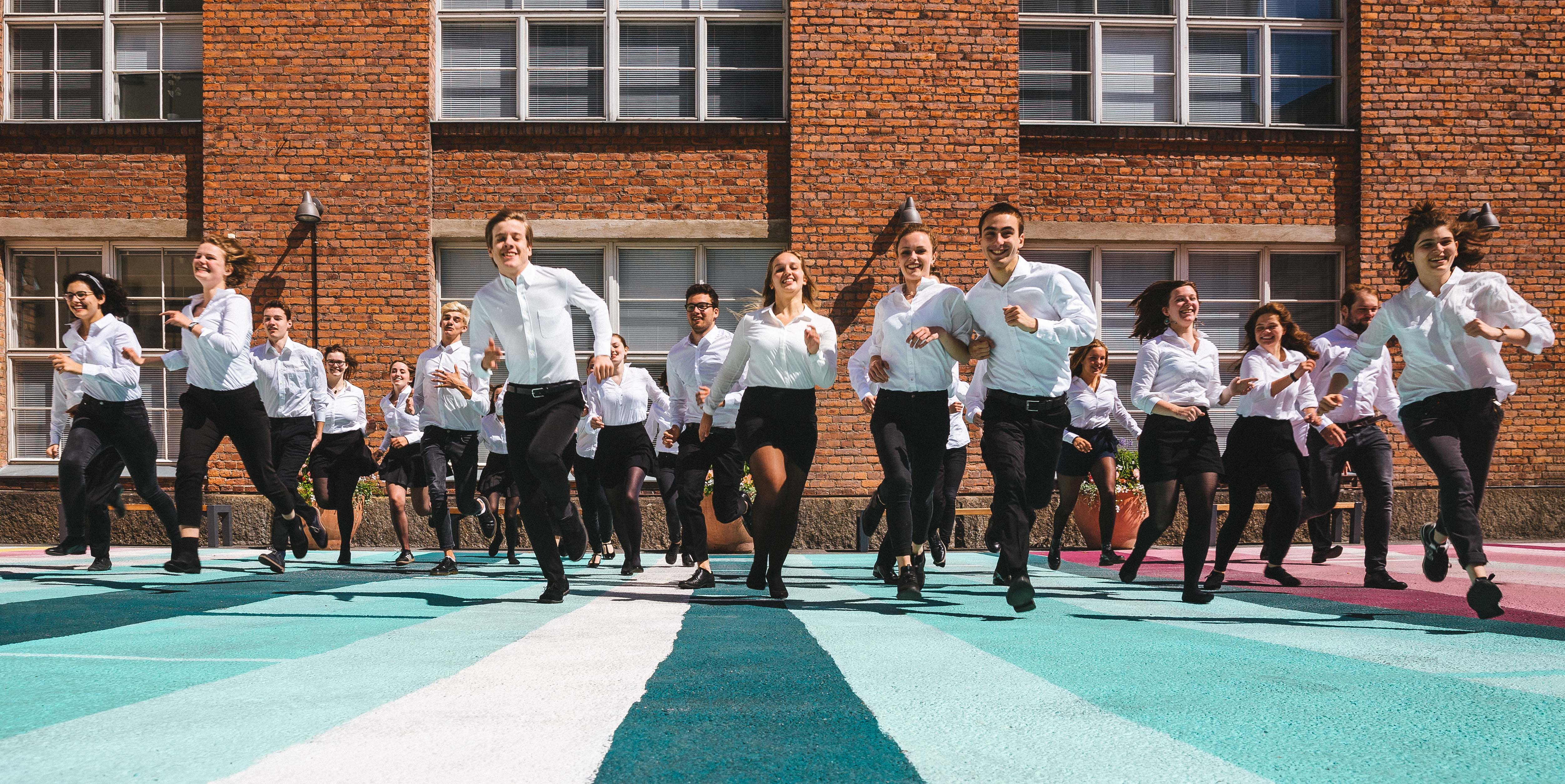 Next concert
Gemeinschaftskonzert mit dem Frauenchor Veckenstedt in der Martinikirche

Thursday, 12 April 2018 ─ 19:30 - 20:30
Martinikirche, Am Schulhof 5, 38871 Veckenstedt, Deutschland


Das erste Konzert der Deutschlandtournee des Jungen Consortiums Berlin findet in Kooperation mit dem Frauenchor Veckenstedt statt.

Auf dem Programm steht Musik von der Renaissance bis hin zu zeitgenössischen Werken.

Eintritt frei!
News
The Junge Consortium Berlin is looking for new singers! If you would like to sing in a special and ambitious choir, please write us under hello@junges-consortium-berlin.de!

All further information can be found in the picture below.